Building Contractors London UK – Bota Group Ltd was founded in 2017 & has fast grown into a building contractor for construction, developments & landscaping building contracting firm
Building Contractors London UK – Bota Group Ltd was founded in 2017 & has fast grown into a building contractor for construction, developments & landscaping building contracting firm
Building Contractors London UK – Bota Group Ltd was founded in 2017 & has fast grown into a building contractor for construction, developments & landscaping
Building Contractors London UK – Bota Group Ltd was founded in 2017 & has fast grown into a building contractor for construction, developments & landscaping
Our History
Bota Group Ltd was founded in 2017 and has fast grown into a building contractor that is proud of its reputation and customer satisfaction record.
Our scope of work largely focuses on projects worth up to £2 million in value, at which level we believe we can offer a very competitive price, for construction and management, as well as workmanship with forethought, care, and a commitment to finish our projects to the highest standards.
We employ specialist divisions for construction, developments and landscaping for private high-end residential properties in London. Our background consists of architecture, civil & structural engineering, and project & site management. This has allowed us to tackle on-site and off-site complications accurately and cost effectively. We also employ expert sculptors and joiners; in house.
We are a fully approved and insured building contracting firm whom have achieved the following Accreditations, Assessments and Certifications of competency in Health and Safety, Construction and Project Management: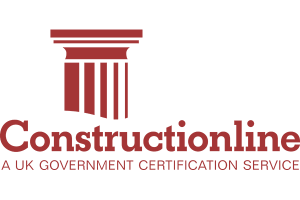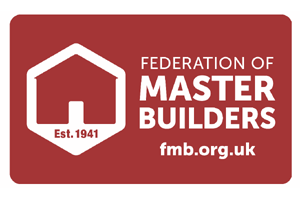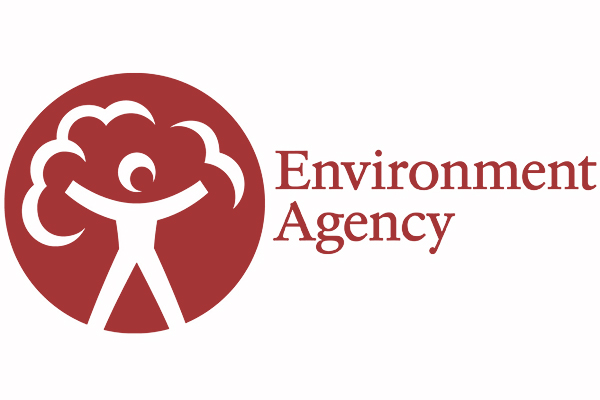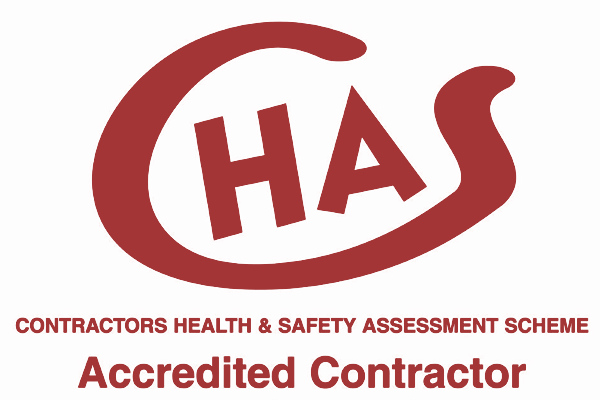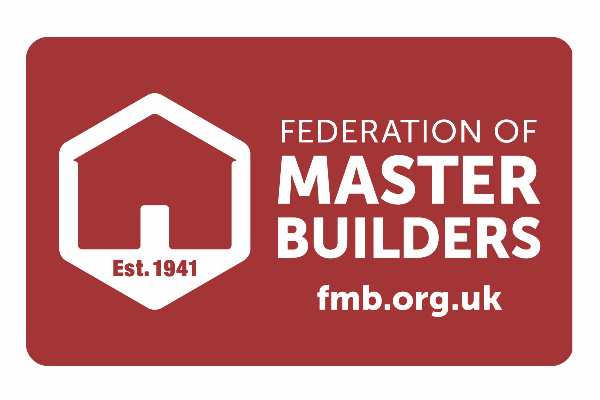 Environmental Statement
We respect the world we live in hence, all of our departments; from our offices to our construction sites, and to the way we generally operate our businesses, we seek to ensure that harmful emissions are minimised and energy and material consumption is continuously monitored and assessed with bespoke action plans to protect our future generations.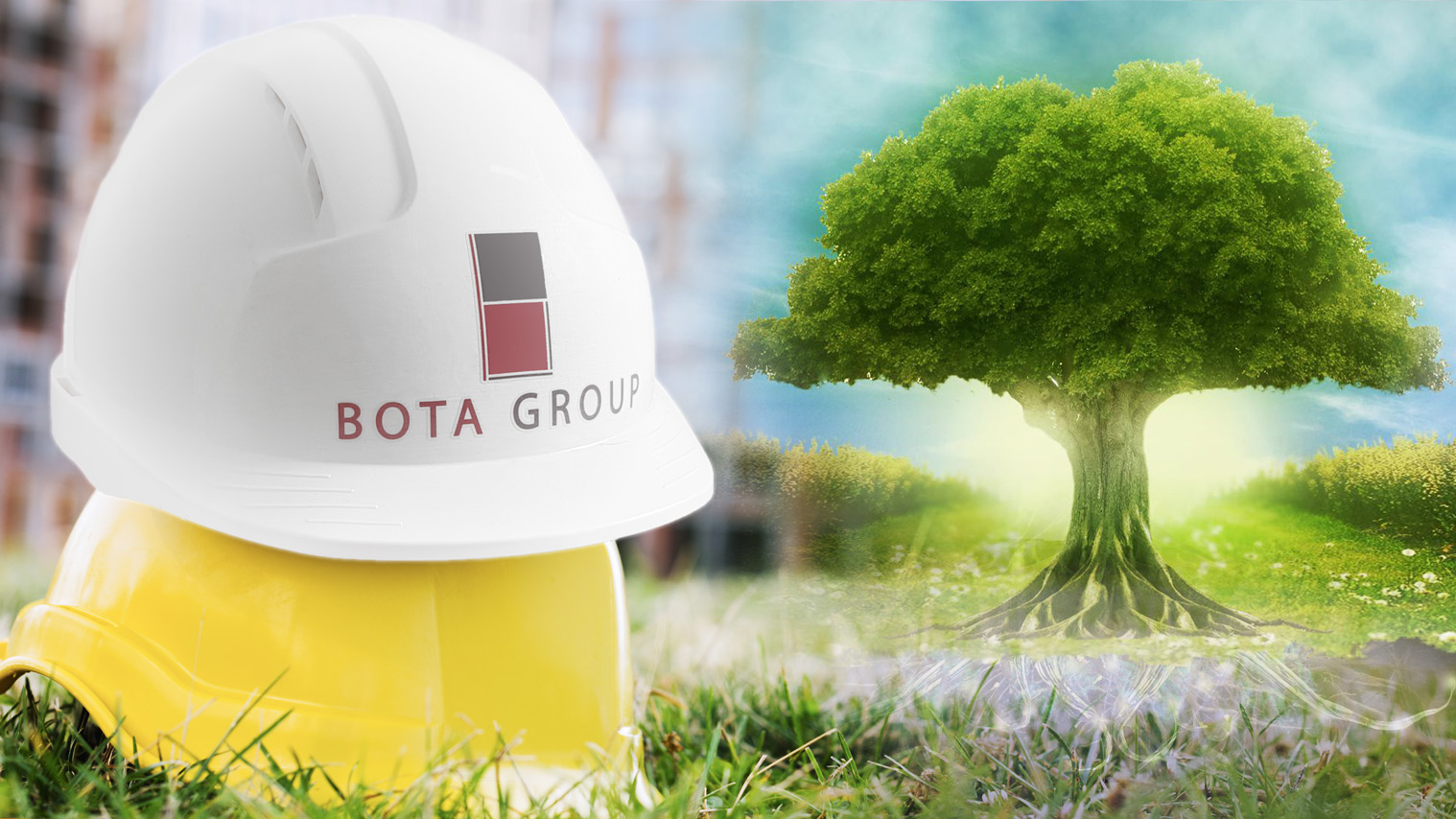 Building Contractors London UK – Bota Group Ltd was founded in 2017 & has fast grown into a building contractor for construction, developments & landscaping building contracting firm
Building Contractors London UK – Bota Group Ltd was founded in 2017 & has fast grown into a building contractor for construction, developments & landscaping building contracting firm